It's that time ya'll!!! Yasssa! Say it with me: "FRESH FRIDAYS!" It's that time when we let our hair down in slow motion like an old school Vidal Sassoon commercial, loosen up our buttons and pretend we're young, single, childless and free! Unless of course you really are and then you're not pretending!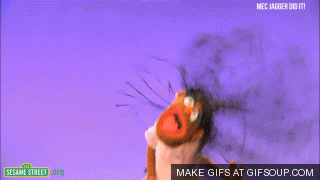 Normally, I try to give you guys a theme from which I'm inspired to create looks; but that's not the plan today. Today, I decided to just create until my little heart was content. The below looks all have different feels and vibes, I'm just here to inspire you to fashionable greatness hopefully.
So without any additional fan fare or further ado….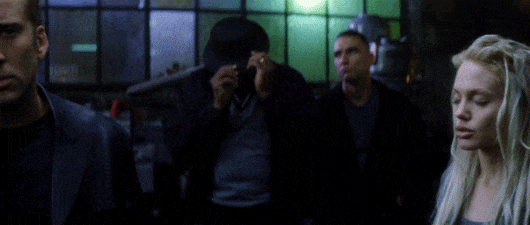 Tell me my lovelies, can you see yourself rocking any of these looks?